A lot has happened to the Salty Dogs this year, it hard to believe it's only been a year it seems so incredibly long ago, that I was so hot to trot with fishing, but needless to say were back and salty as ever!!
So The Capt'n(Greg), Sam, and I headed down to Newport Harbor and met up with Darin and his roommate Tony.
We then unloaded and trolled out to the harbor and fished in the inlet. After getting tons of nibbles, and Darin's small little guy we headed out into the ocean and just at the right time. Suddenly we were surrounded by dolphins herding fish and they were all around us, we all just kind of sat there in dis-belief...it was surreal, and so much greater than any theme park could provide. We decide to let them fish and we headed to the other side of the inlet. We were about a mile and half or more off shore, in 200 feet or water when we decided to just drop our lines to see if you could get anything. We were definitely not prepared for any sort of sea fishing. Here was a boat full of guys with spinning roads deep sea fishing...classic!! Then suddenly a grey hump surfaced, and then a spray of water and air, as a whale passed us. It was a good way's from us, but you could make out that it was much larger than our little boat. It was about this time that we all reeled in and headed back. There just something about being out of your element with creates that dwarf you like insects...
We headed back but not before Greg landed another dumb seagull going for his bait, and checking out the seals on the floating bell...
All in all, it had to be one of the best dog trips to date, we didn't catch much, Darin caught a mystery fish, and Greg landed a little Hali, but it had to be the day, had to be the weather, the wildlife, or maybe it was just so good to be back together fishing. Either way it was one for the books and it put the taste of salt water back in my mouth, and for a salty dog that's all it takes!!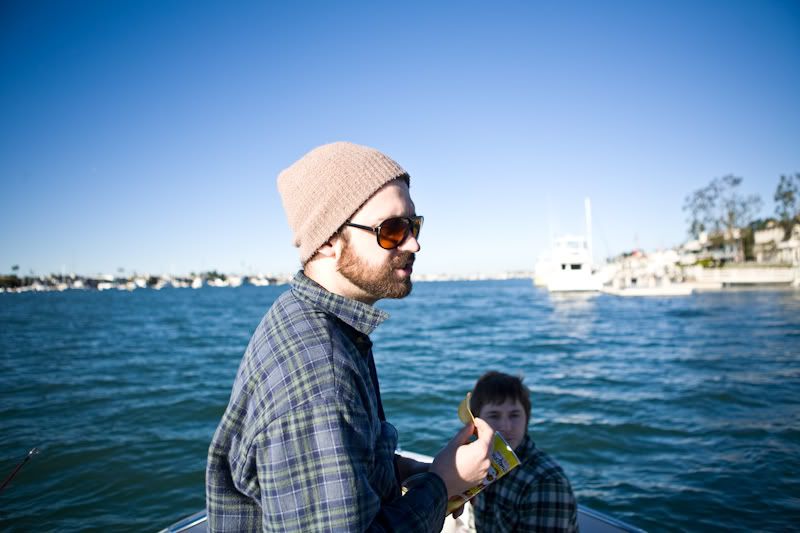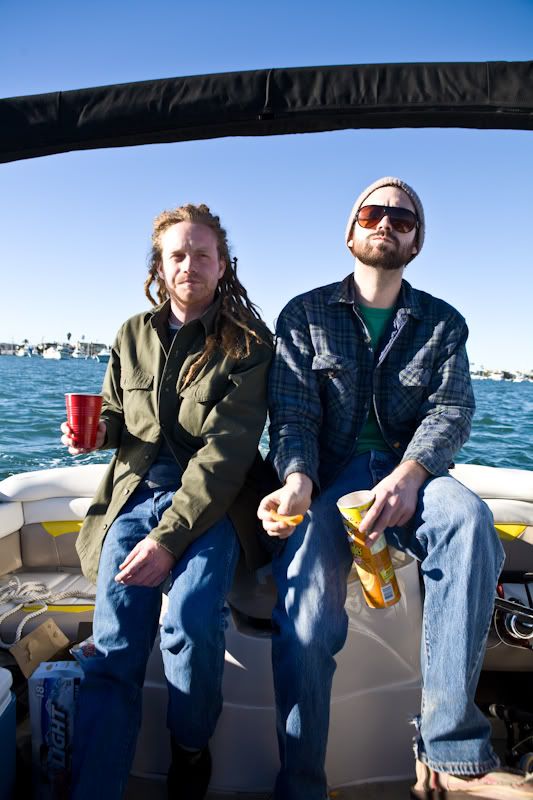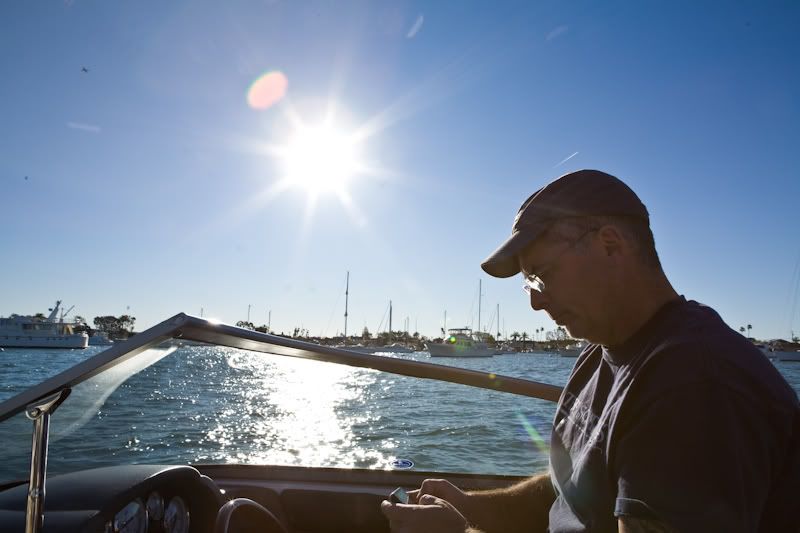 (Is texting while trolling against the law as well?)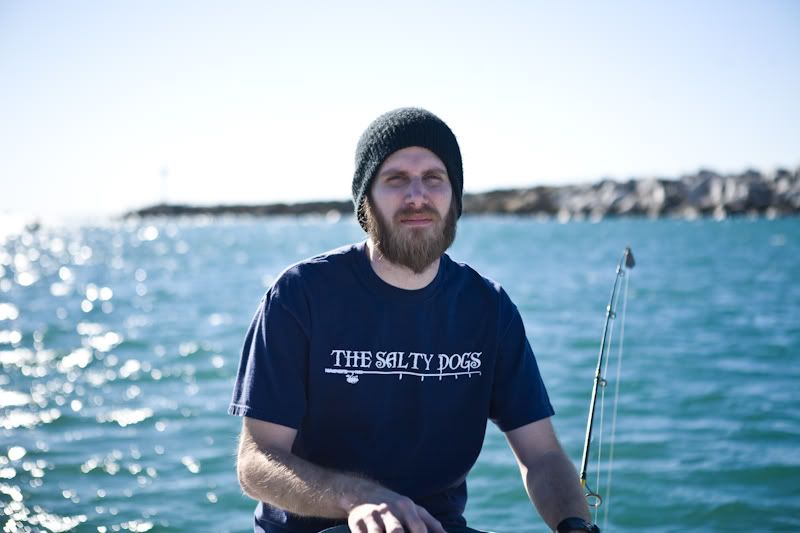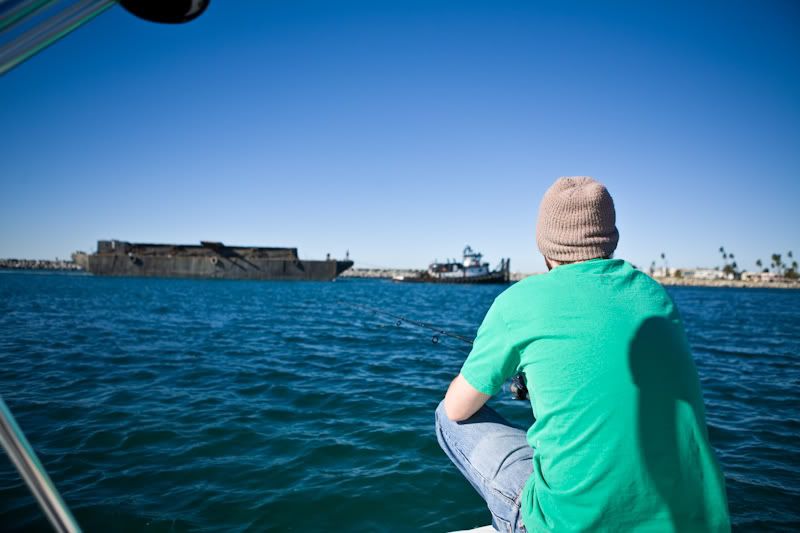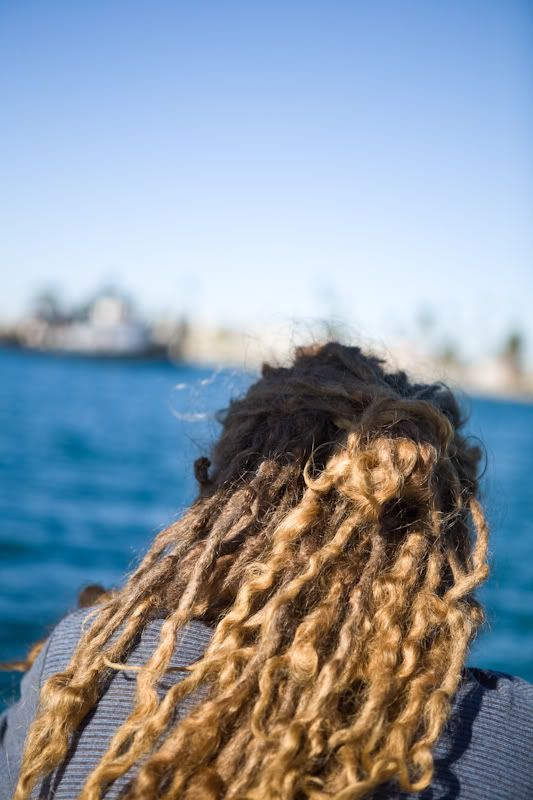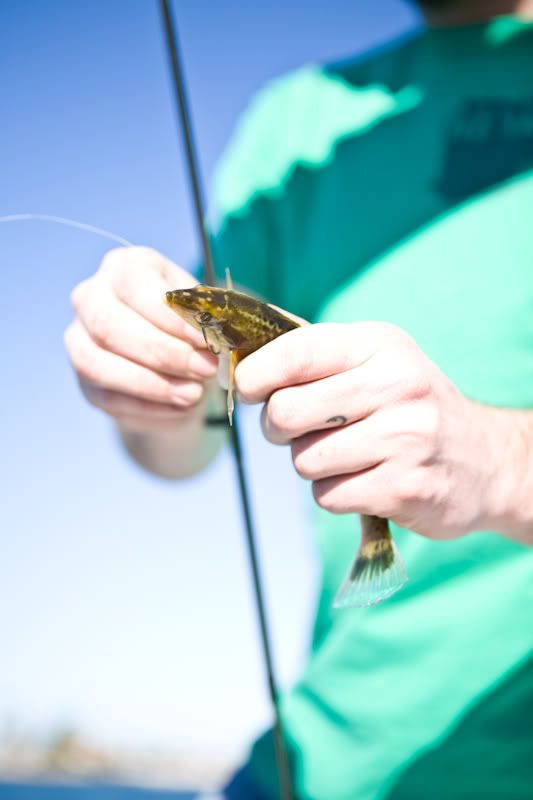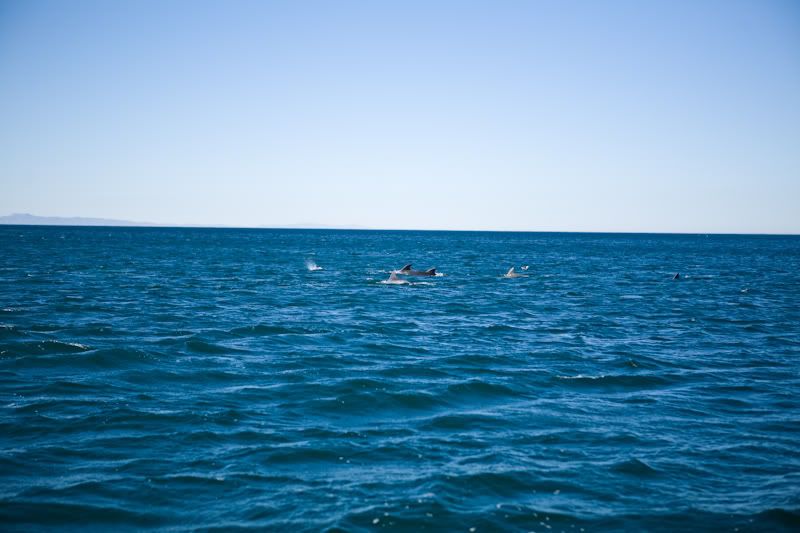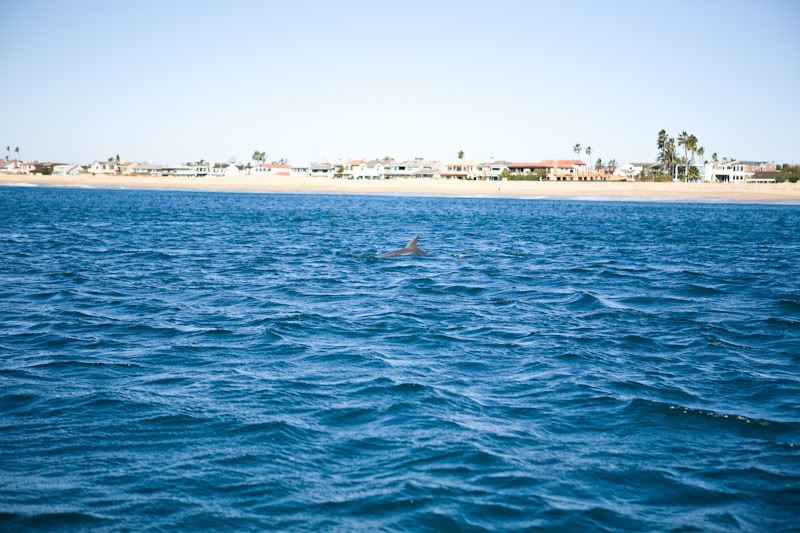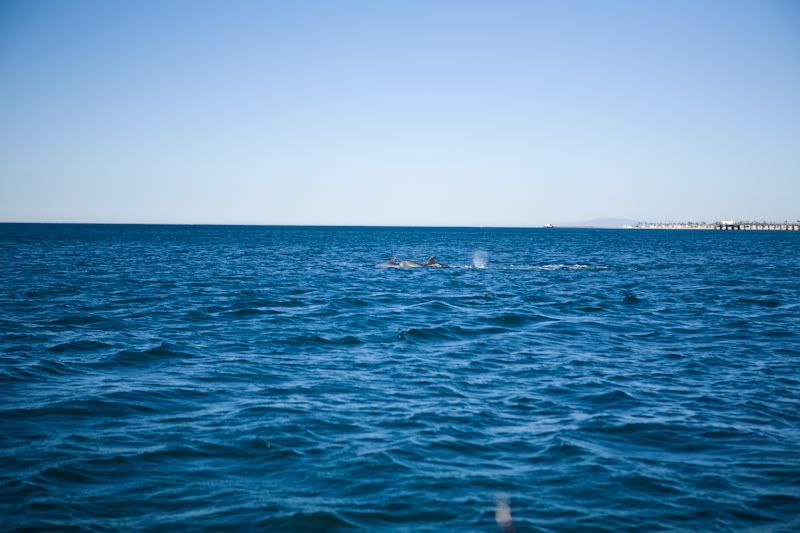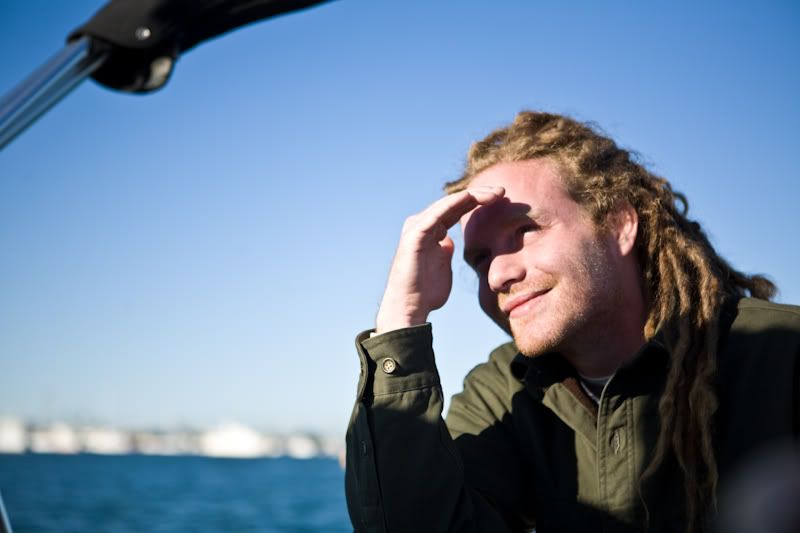 Unfortunately I was busy fishing and didn't have my camera out for the whale, but here's Greg's little Hali...
I can easily say that I'm truly grateful and blessed to call these guys Family!!